Finding practices that work can be costly and overwhelming. These short sessions will allow you to discover personal tools and resources. Each session is designed to give you an idea of the year round programming through HeadQuarters.
All sessions will be offered in English and Spanish via headsets provided through Glenwood Springs High School.
FocusedKids: Parent & Child Togetherness Meditation
11:00 AM – 11:30 AM
So often parents do something on their own or they put on a video for their kids, but parents and kiddos sitting still together and going through a guided meditative practice together is powerful. Take a break in your day, reset, and gain new tools to support your family's well being. 
Join FocusedKids for a short engaging family brain break to pause, settle, and take time for you.
Elected Leaders Collective: Healed Leaders Heal People
12:00 PM – 12:30 PM
Join us for a session targeted specifically at public leaders – elected officials, first responders, city and county staff, as well as nonprofit advocates, organizers, and policy workers.
You will receive a new framework for using the challenges that drive you nuts as tools for the healing, transformation, and growth you seek in a mental-fitness coaching container.
TAC Fitness & Performance Center: Movement is Life
1:00 PM – 1:30 PM
Join TAC Fitness coaches through a variety of exercises that will work on your mobility, flexibility and strength without equipment. At TAC we believe that the body is at its peak performance potential when it is healthy, both physically and mentally.
Studies have shown that people who exercise regularly have better mental health, emotional well-being, and lower rates of mental illness.
Erik DaRosa: Tell Someone
2:00 PM – 2:30 PM
Join Erik DaRosa, Founder and CEO of From Survivor to Thriver, a mental health advocate, speaker, author and Co-host of the popular From Survivor to Thriver podcast as he hosts a breakout session titled "Tell Someone." During the session, he will read excerpts from his upcoming book Scars to Stars Volume 3: Stories of Vulnerability, Resilience and Overcoming Adversity in which he describes how it feels when we break the cycle of silence by openly sharing our mental health struggles for the first time.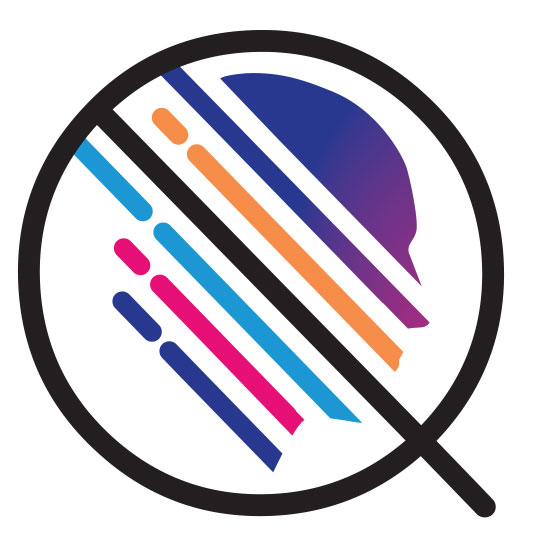 Neurospa: Love The Skin That You Are In en espanol
3:00 PM – 3:30 PM
Join Neurospa in a conversation surrounding the tips and tools you can do from home to love the skin that you're in. We all have our flaws, and we all have the ability to practice these simple steps to help us get through those moments of self-sabotage.
Our demo will help get you on your path to Mental Fitness and in feeling comfortable with some of the skin imperfections that we all have!
SPECIAL OFFER:
Are you an elected official, first responder, city or county staff member, nonprofit advocate, organizer, or policy worker? Wouldn't it be awesome if there were mental fitness coaches who have served and specifically understood your challenges? 
The ELC has you covered! Sign up now for a free 30-minute laser coaching session.